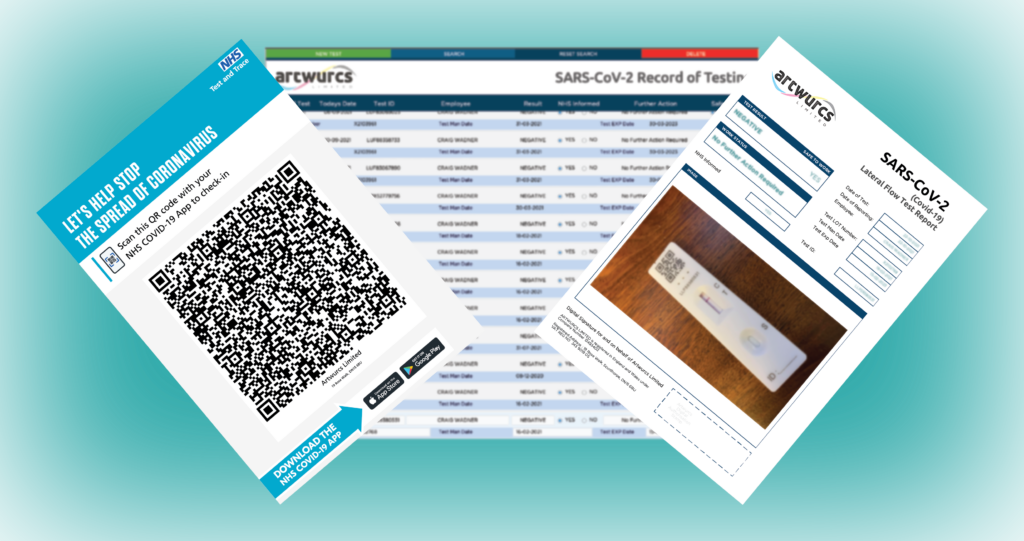 We want all our customers and staff to be safe.
We continue to work within (or exceeding) government guidelines.

Our main activity is remote working, and that is unaffected by any lockdown restrictions.
Our staff are doing daily temperature checks.
Lateral Flow Tests when required by symptoms or before a customer visit.
We record all tests and include a picture when available.
Issuing Certificates showing the tests have been completed and the outcome by request.
Masks: Masks are no longer mandatory, and up to our staff/customers if they wish to wear them, and are supplied to those that do.
Cleaning: Personal Hygiene and shared workspace cleanliness are still a priority.
Putting our Employees' and Customer's Safety First