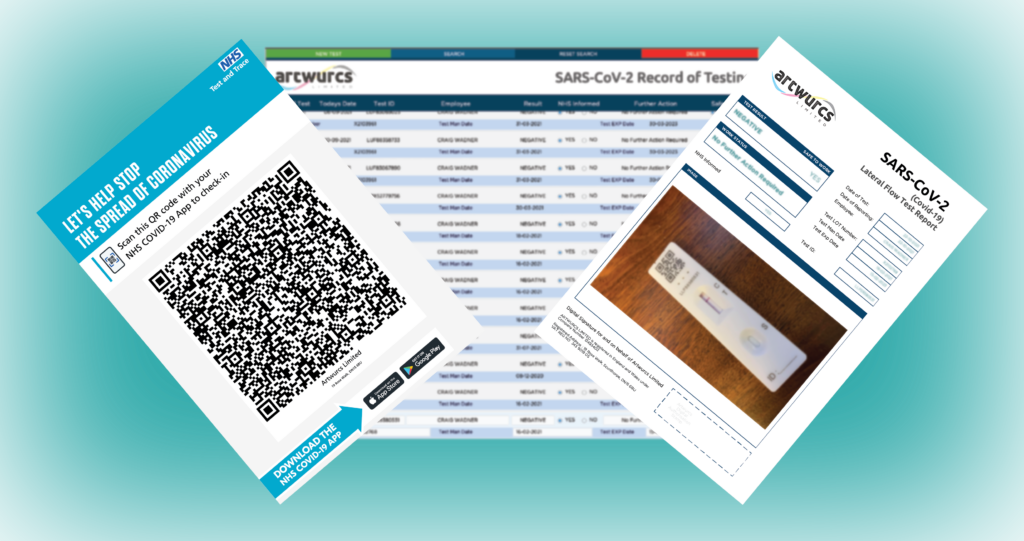 We want all our customers and staff to be safe. We continue to work within (or exceeding) government guidelines.

During the current restrictions (05-01-2022), we are working remotely only.
All staff are doing daily temperature and Bi-daily Lateral Flow Tests.
We do not have many visitors, we are mainly an online company, but we ask all visitors to sign in using the covid app and to also wear a mask and have a clear flow test.
We record all tests and include a picture of the test when available.
Issuing Certificates showing the tests have been completed and the outcome.
Masks: We still continue to wear masks when we are on customer sites.
Cleaning: Personal Hygiene and workspace cleanliness is still a priority.
Putting our Employees and Customers Safety First