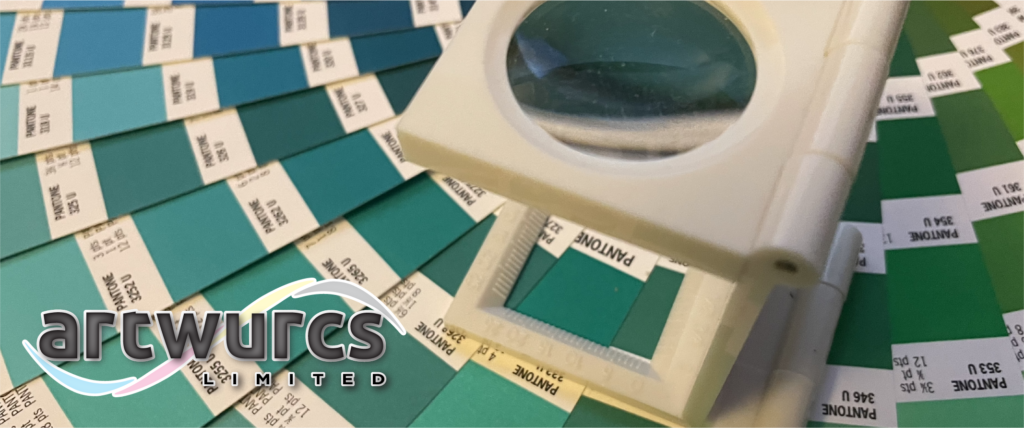 Welcome to the home of digital artwork, specialising in repro ready artworks for the packaging and label industries.
We are a company with over thirty-four years of experience in the graphics industry.
With a strong work ethic of getting the work done, fast and accurate.
We support independent companies, giving them the edge needed to compete at local and national levels.
We aim to get your artwork back to you quicker than if you sent it to a plate-maker.
Supplying a platemaker with Repro Ready artwork, will reduce processing time and get your printing plates faster.
Converting a batch of work to a new machine, or reducing the colours, can all be done easily.
We are Covid-19 Safe. We have had no disruption to our remote services.
Remaining committed to ensuring we exceed government guidelines for precautions for your safety.